Luxury Suites all feature private ensuite baths, and our 'sleep like a rock' triple-sheeted beds with Italian Frette linens, the thickest towels and spa-quality robes available on the market, the same "Heavenly Bed" mattress found in the best hotels, and brand new HDTVs and cable. We are an Urban Inn and have found that guests book our Inn because they are enamored with the charm and walkability of our neighborhood! Additionally, part of our mission is to support our local area businesses, so each morning after enjoying coffee from locally roasted coffee beans, or hot tea of your choice, then breakfast will be prepared for you off-site within a few blocks of the Inn, a "breakfast tour" at varying sites each morning, by one of our very skilled neighborhood chefs!
Room rates $225-295/night+tax, varies based on weekdays/weekends, and varying seasons.  Most weekends are a 3-night minimum.
We can't wait to show you some amazing Nashville-style southern hospitality!
RESERVE THE RUN OF THE HOUSE
BOOK EXCLUSIVE USE OF THE ENTIRE PROPERTY FOR YOUR GROUP!
Due to our overwhelming five-star reviews and demand for room blocks for the entire property, we specialize in accommodating your large group!   We provide exclusive-use 'Run-of-the-House' bookings for those seeking a property that offers a block of all 4 suites in the entire house, accommodating up to 10 people.  Our space is deliberately designed for groups to gather together in an amazing, charming, fully-renovated historic space in an amazing city, and celebrate birthdays, family gatherings, reunion weekends, retirements, graduations, and other special occasions.
Sleeps 4-10 adults in 4 Suites, each with private bath
Includes exclusive, private use of all main living areas, including kitchen
Weekend reservations are a 3-night minimum (typically Thursday-Sunday)
Rates are $900-$1,050/night + tax, depending on dates of stay and season
Please note we cannot accommodate bachelor or bachelorette parties.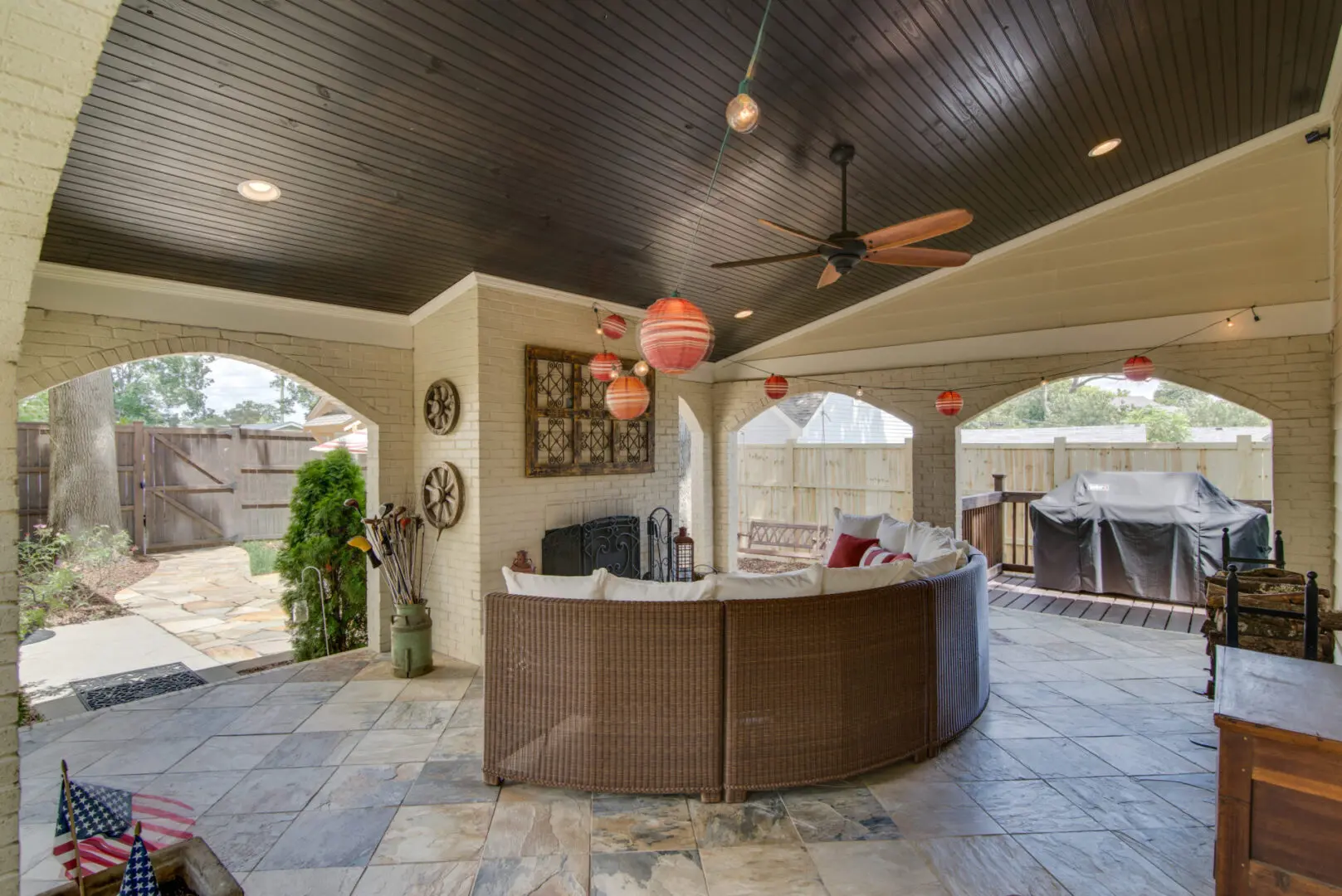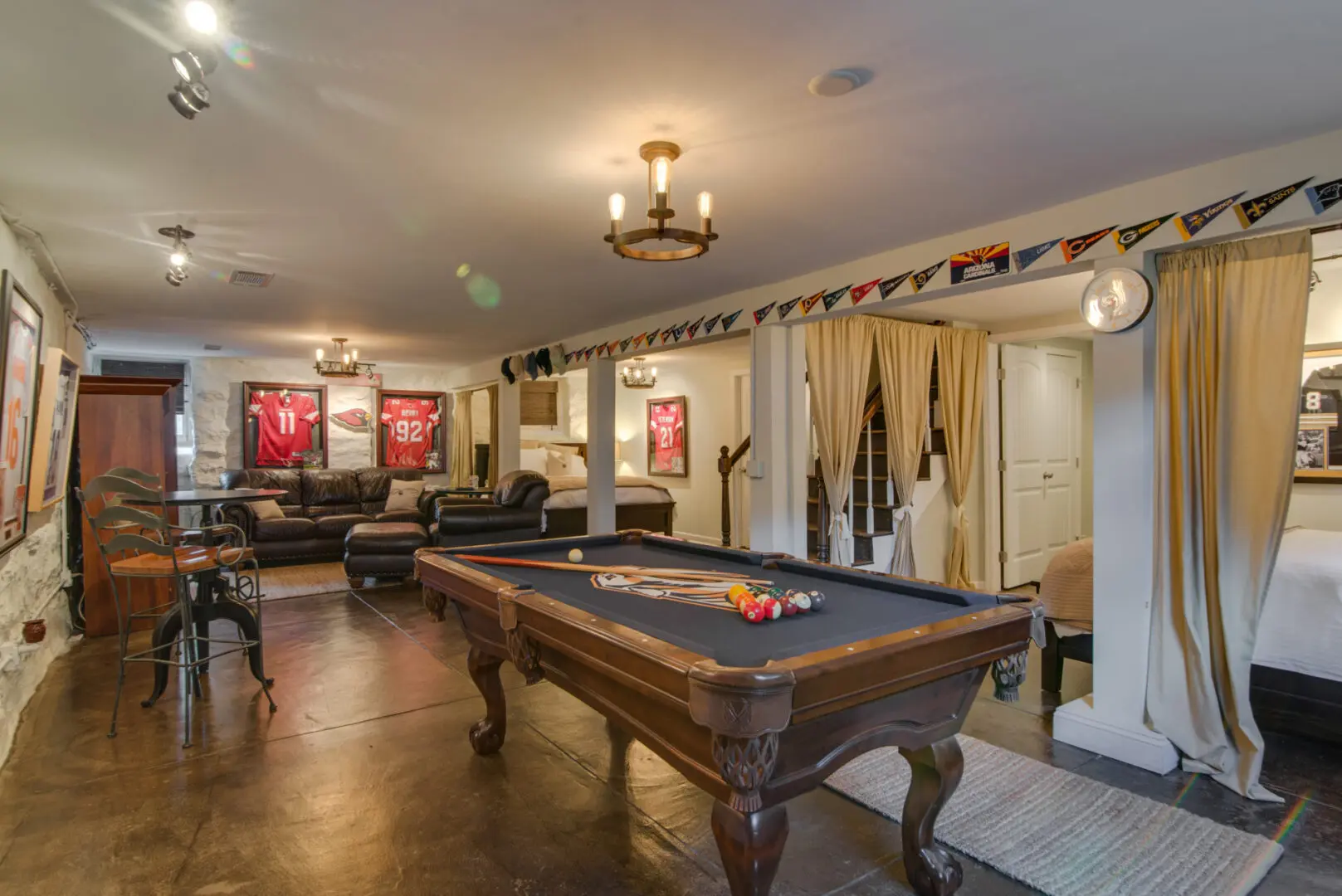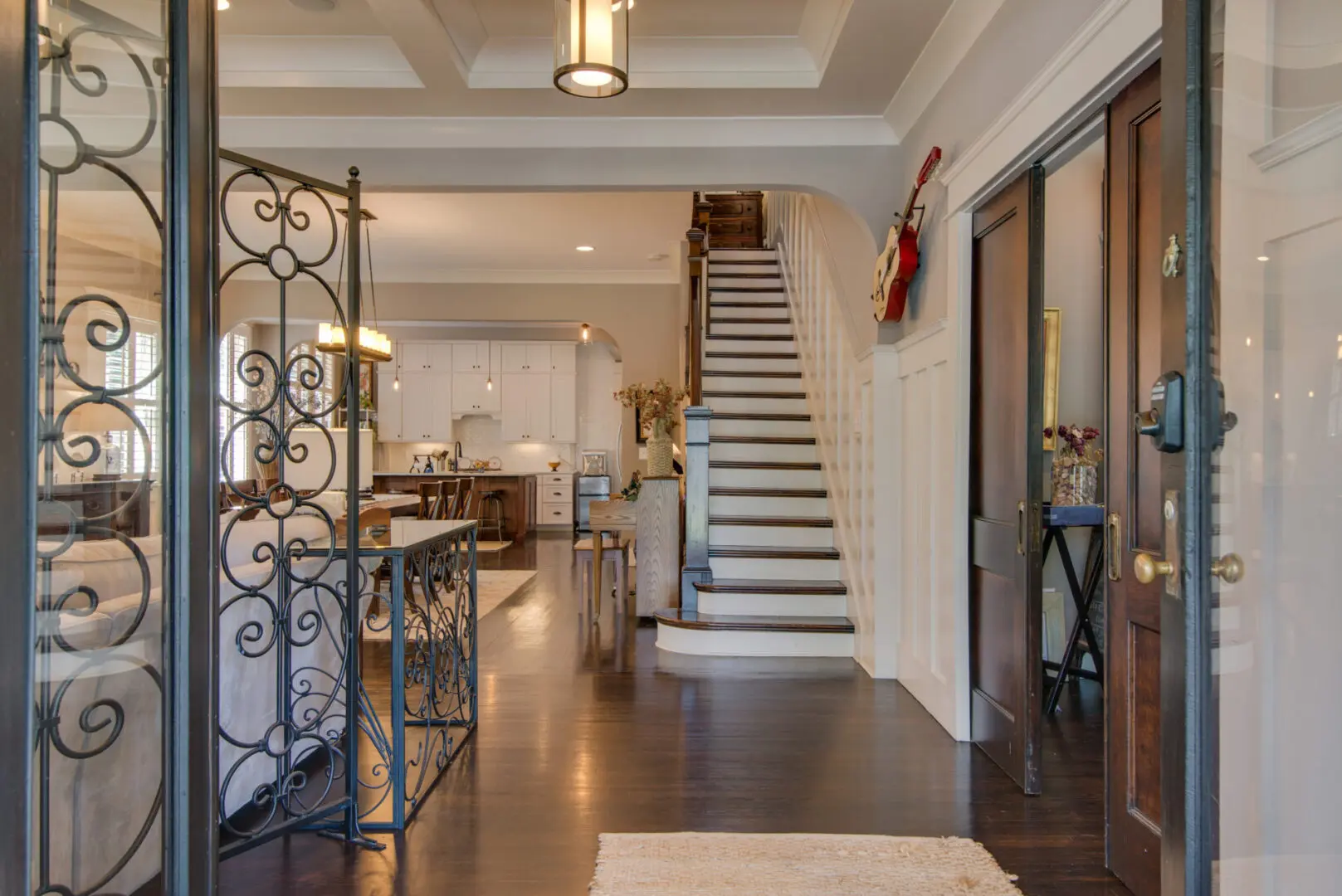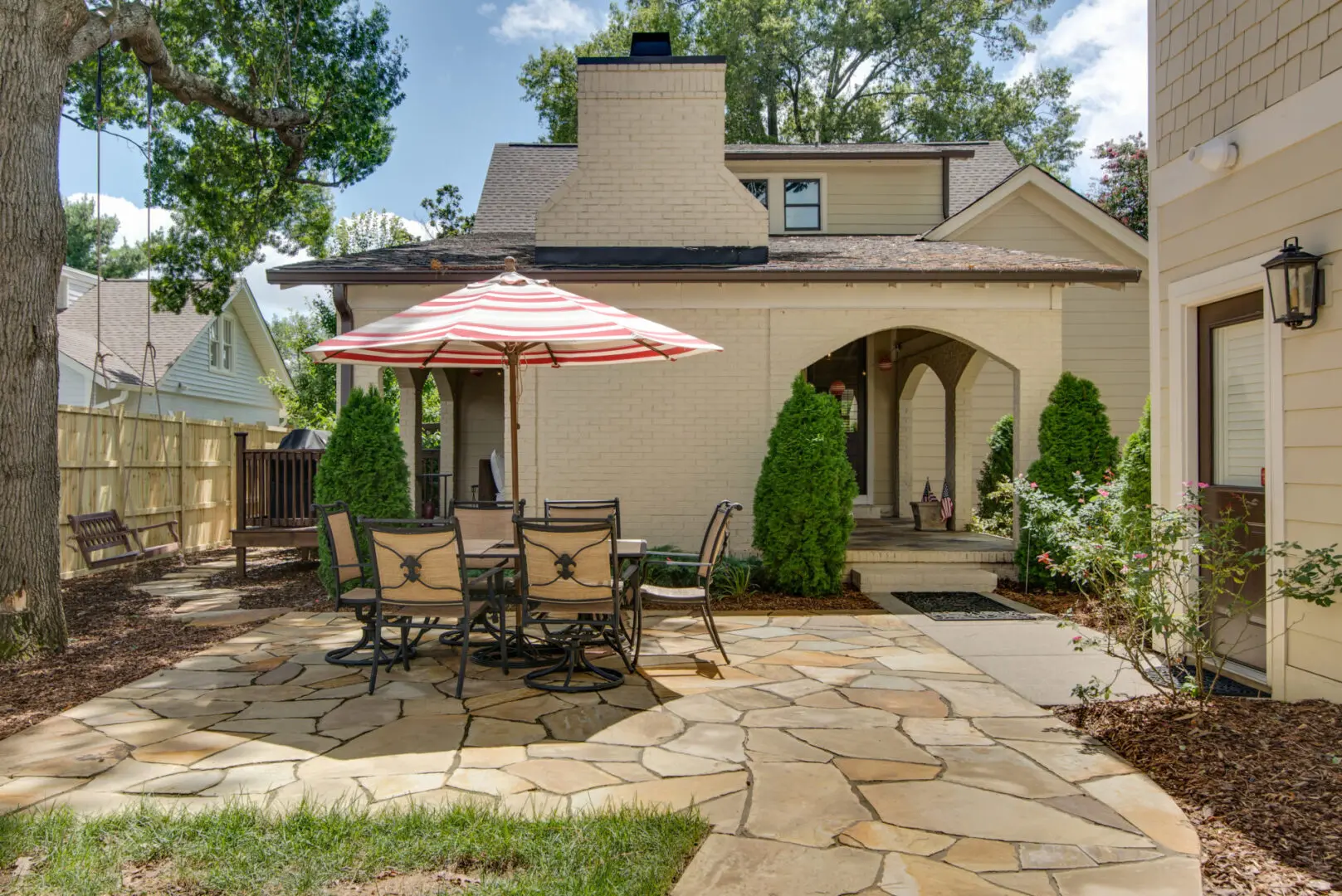 To Reserve the Run of the House / all 4 suites for your Group....
Kindly fill out this form to inquire as to availability - super fast response!