Thank you for your interest in the Caroline House Nashville Historic Inn! Our mission is to support local Nashville business and local charities, and we appreciate our guests and their role to help us accomplish this mission!  Ashley is a 7th generation Nashville native, and Michael has called Nashville home for over a dozen years, so we love to help people enjoy an authentic local Nashville experience. We can't wait to meet you and show you some amazing Nashville-style Southern Hospitality! In the meantime, please let us know what we can do to assist you with planning your special occasion or adventure in Nashville!
ASHLEY & MICHAEL
Inn Proprietors & Concierge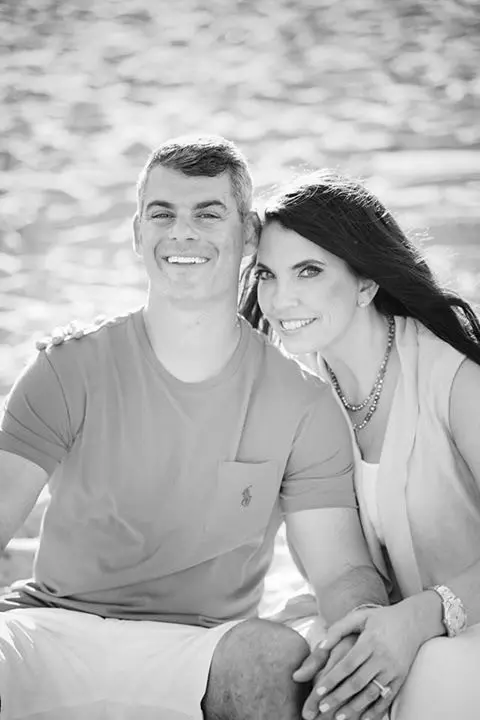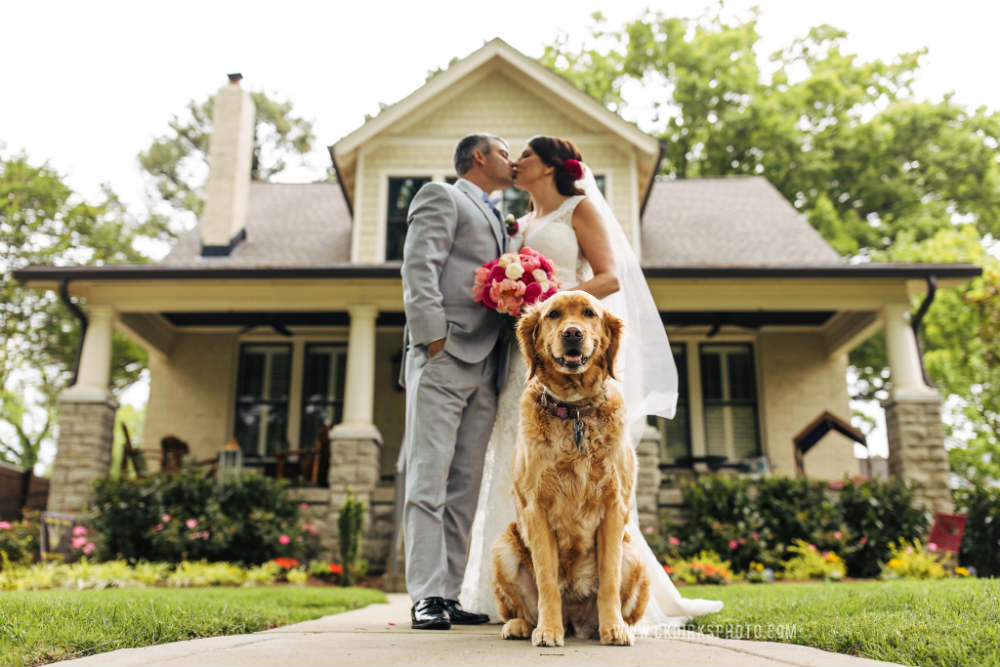 Meet The House Dog, Desti
Meet our Golden Girl, Desti who loves the socializing that comes with hosting guests! She will share "her" back yard with you during your stay, and she will sometimes hang with the guests inside the Inn. Even folks that don't consider themselves dog people fall in love with her immediately! She is an extremely well-trained dog and respectful of our guests, but for those that want to show her love, she can't wait to meet you and show you some love right back!
A Nashville Historic Gem
Our Historic property was introduced to the public Spring 2015 by local media including the Tennessean and CBS News Channel 5.  Additionally, in April 2017 the city of Nashville deemed the property as a Historic Bed & Breakfast based on the Nashville legacy connected to the history of the home.  Caroline Waldkirch was one of the founding members of our neighborhood when she settled in historic Waverly Place at the end of the Civil War.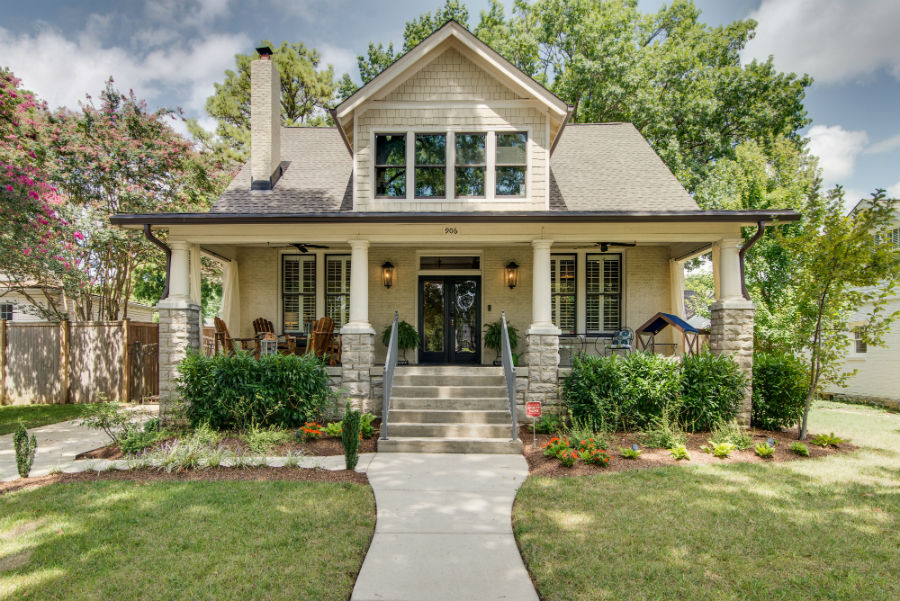 Her son later developed our neighborhood, building what is now the Caroline House, and named our street "Caroline Avenue".  The city of Nashville later changed the name of the street from Caroline to Bradford but the Waverly Place Historic District was placed on the National Registry of Historic Places.  The historic neighborhood is known now as a part of "12 South Neighborhood & District".
Why Your Stay Provides Love, Hope, and Healing
The most important part of our Inn's mission is to support charitable causes in our community, which is why a portion of every guest's stay is re-invested to support many of the following causes in our community: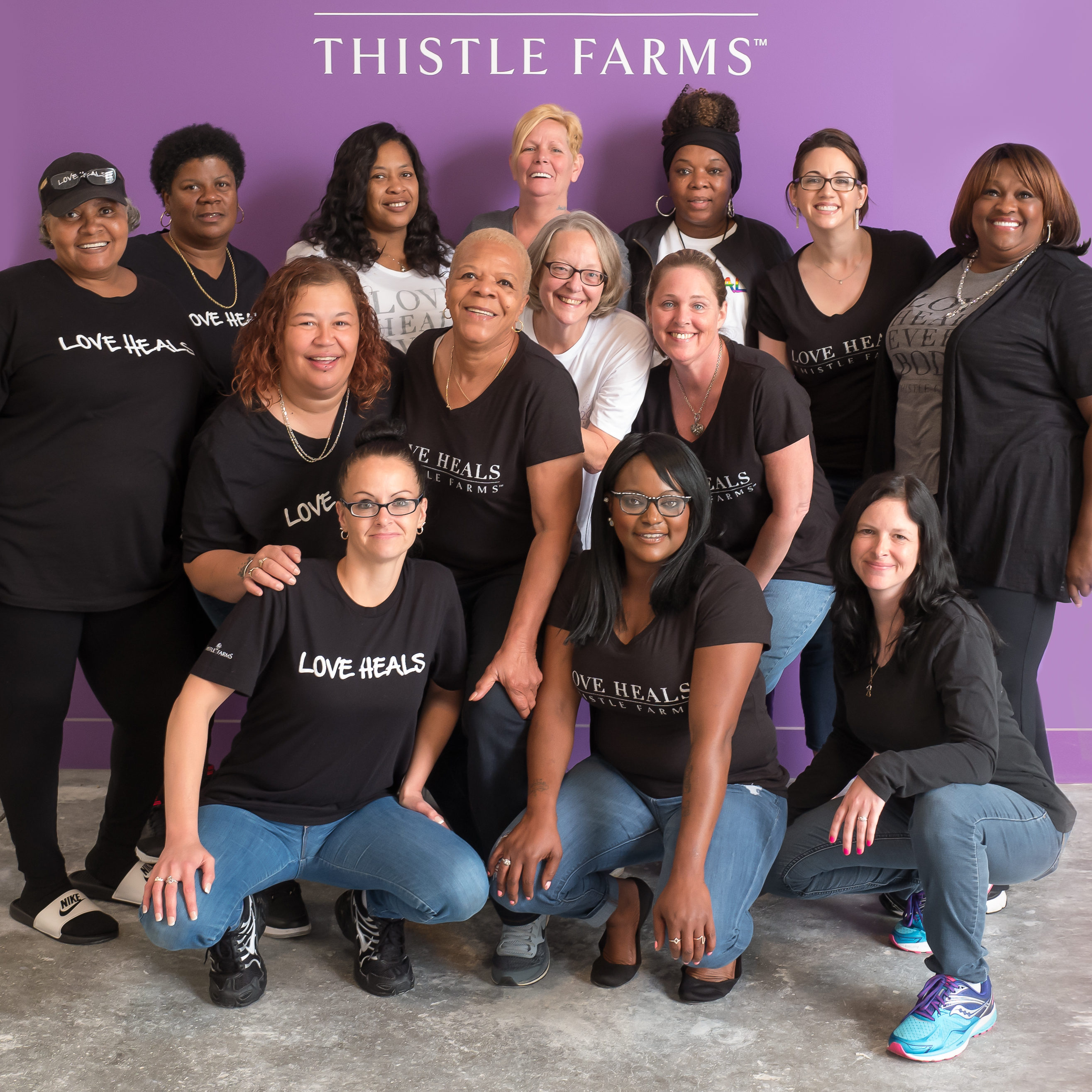 Thistle Farms
A non-profit social enterprise in Nashville that directly supports women who have survived trafficking, prostitution, and addiction.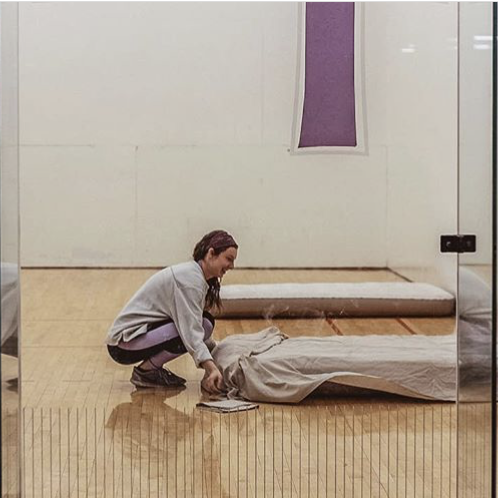 A Room in the Inn 
To provide programs, education, and work for those who call the streets of Nashville home.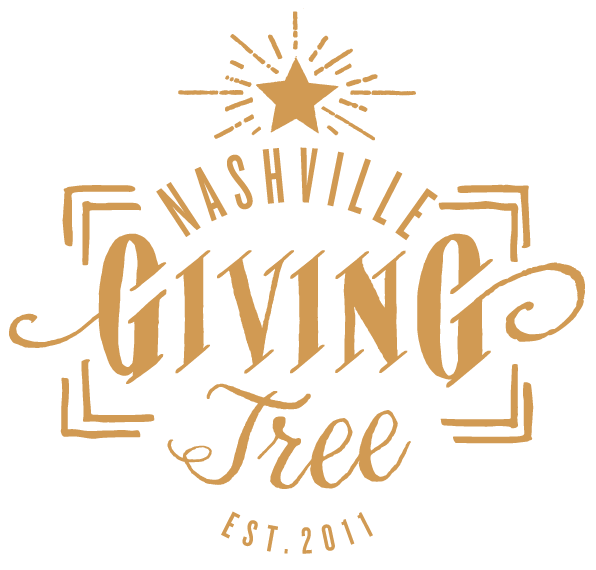 Nashville Giving Tree 
a neighborhood non-profit, 100% of their proceeds raised buy Christmas gifts for single moms and their children in the neighborhood where our Inn is located.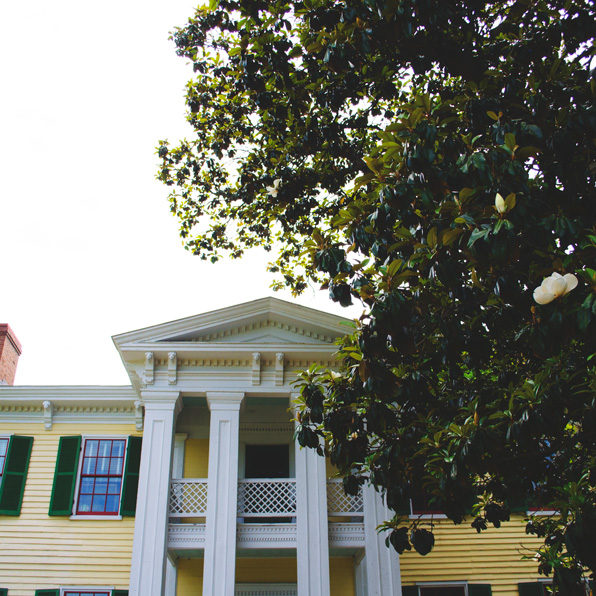 12 South Neighborhood Association 
Our Inn is a platinum sponsor for this non-profit. Funds benefit the beautification programs of our 12South Neighborhood, the most recent initiative being tree re-planting throughout the neighborhood.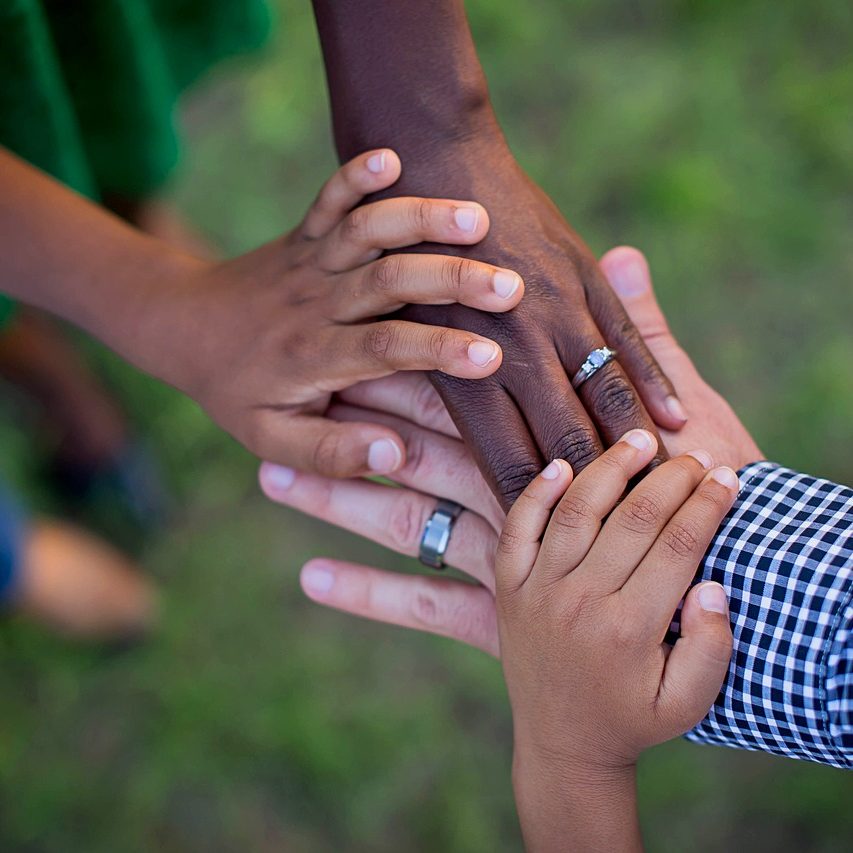 Helping At-Risk Youth
Our Inn is committed to raising awareness about the plight of at-risk youth, both foster children and those who have aged out of the system into homelessness.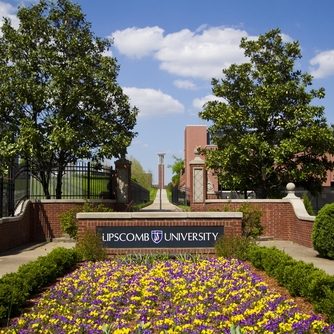 Local Universities
To include those adjacent to our Neighborhood: Belmont University, Lipscomb University, and Vanderbilt University.  We support the universities with contributions as well as provide internship opportunities to students from these institutions.